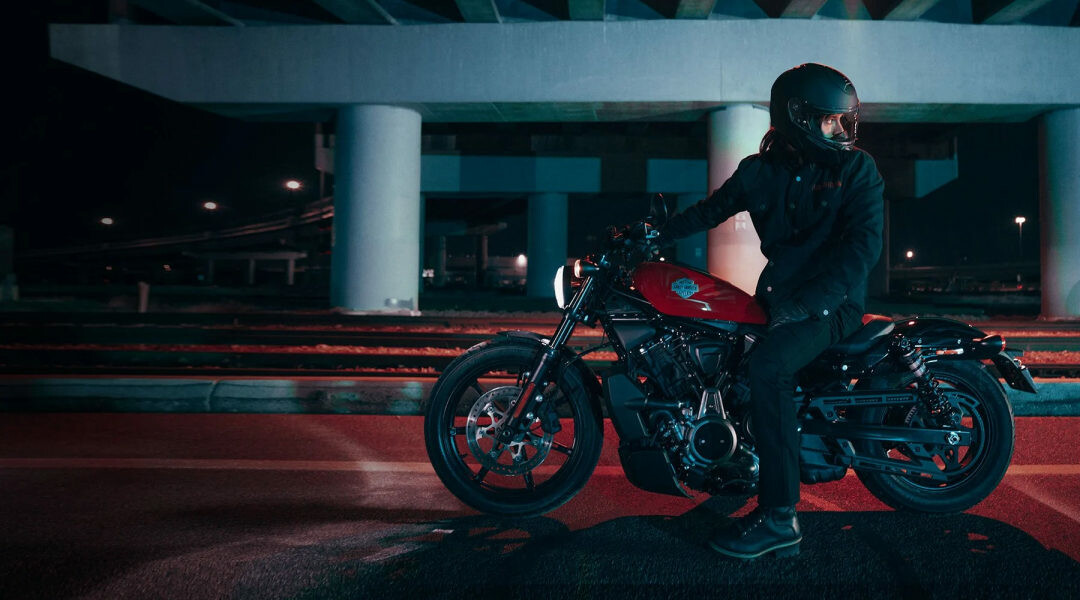 Harley-Davidson® Sport category models such as the Sportster® have been popular since 1957. Effortlessly surpassing the competition for over 60 years, you can trust H-D for unmatched Sportster® performance.
For 2023, you can choose from three stunning Harley-Davidson® Sport category models: the Sportster® S, the Nightster™, and the Nightster™ Special. The 2023 Sportster® S from Harley-Davidson® was born to outperform the competition. It is modern, stylish, and ready to blow your mind with its agility, performance, handling, and design features. The 2023 Nightster™ from Harley-Davidson® is nimble and easy to control with classic styling and an assertive attitude.
This Nightster™ Special is an exhilarating and contemporary new chapter in the H-D® Sportster® Saga with its classic silhouette, USB charging, cruise control, round LCD display system, and updated tech. Not sure which Sport model to get? Come see these bikes now or learn more at our Tampa Bay Harley-Davidson® dealership! Visit us near Brandon FL. Also serving Tampa, Lakeland, and Bradenton Florida.